If it moves, I'll 'shoot' it. if it doesn't, I'll bring it to life!Effective Nov. 1, 2017, Kim Stock is enjoying early retirement. This website will come down in March 2018. kimstockphotography.wordpress.com will remain activated as a gallery archive of photos, along with the thousands of images (mostly concerts) on Flickr. Thanks for the memories! It's been

AWESOME

!


Professional Photographers of America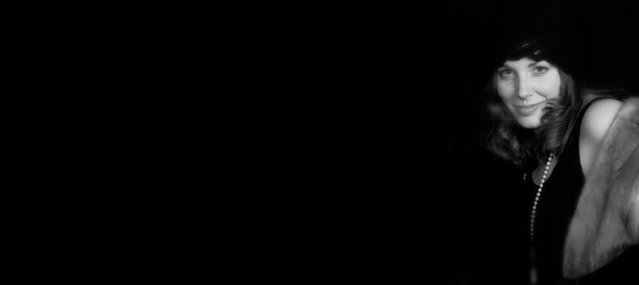 Kim Stock
Fort Hood / Central TX Photographer
Born and raised in the Capital of NY, I packed my life and relocated to Austin in the summer of 2012, then to the Fort Hood area in 2015 to be with my Army veteran and our many fur babies.
Shooting for the stars of all styles, I snapped my way to the top of the music industry. I have captured and mingled with many of the most talented and famous performers. Inheriting a creative eye with acute accuracy from my Grandfathers – a
WWI
sniper and a photographer – I am known for my stealthy, drive-by 'shootings' and have been coined a "Photo Ninja", specializing in versatility. I most recently freelanced with Central Texas Heralds: Fort Hood; Killeen Daily; the Cove; and Harker Heights; as well as Tex Appeal Magazine.
Background: As a Certified Interior Decorator with experience in virtual tour photography, staging, and marketing and an experienced website designer, I am a unique resource that offers real estate agents an effective and efficient marketing benefit. Former: film photography student (college trained, experience honed); darkroom diva; photo lab manager; travel and tourism marketing coordinator; construction marketing specialist; digital specialist; graphic designer; journalist; and copy editor.
Enough about me, let's focus on

YOU

!